Property 1 from 1

Back to the overview
Burgsteinfurt:
Property ID: 5379
Address:
48565 Burgsteinfurt
Steinfurt
Nordrhein-Westfalen
District:
Steinfurt, Stadt
Monthly rent excluding incidental expenses:
795 €
Type of apartment:
Single storey apartment
Additional expenses:
270 €
Heating costs:
Are included in additional costs
Number of parking spaces:
1 x Outside parking space
Quality of fittings:
Superior
Year of construction:
1973
Floor covering:
Tiles, Laminate
Type of heating system:
Gas
Type of energy certificate:
demand certificate - valid from 07.12.2018 to 06.12.2028
Energy efficiency class:
E
Final energy requirement:
144 kWh/(m²*a)
Year of construction according to Energy Performance Certificate:
1973
Commission Rate:
Upon signing a purchase contract, a placement / termination fee of 5.8% including 19% VAT on the purchase price by the buyer will be charged.
Remarks:
The information provided by us is based on information provided by the seller or the seller. For the correctness and completeness of the information, no responsibility or liability can be accepted. An intermediate sale and mistakes are reserved.
General business conditions:
We refer to our terms and conditions. Through further use our services do you explain your knowledge and consent.
ON REQUEST we recommend financing experts from renowned houses such Bausparkasse Mainz, Deutsche Vermögensberatung and others.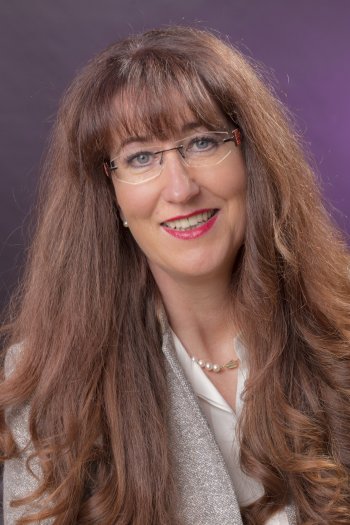 Back to the overview